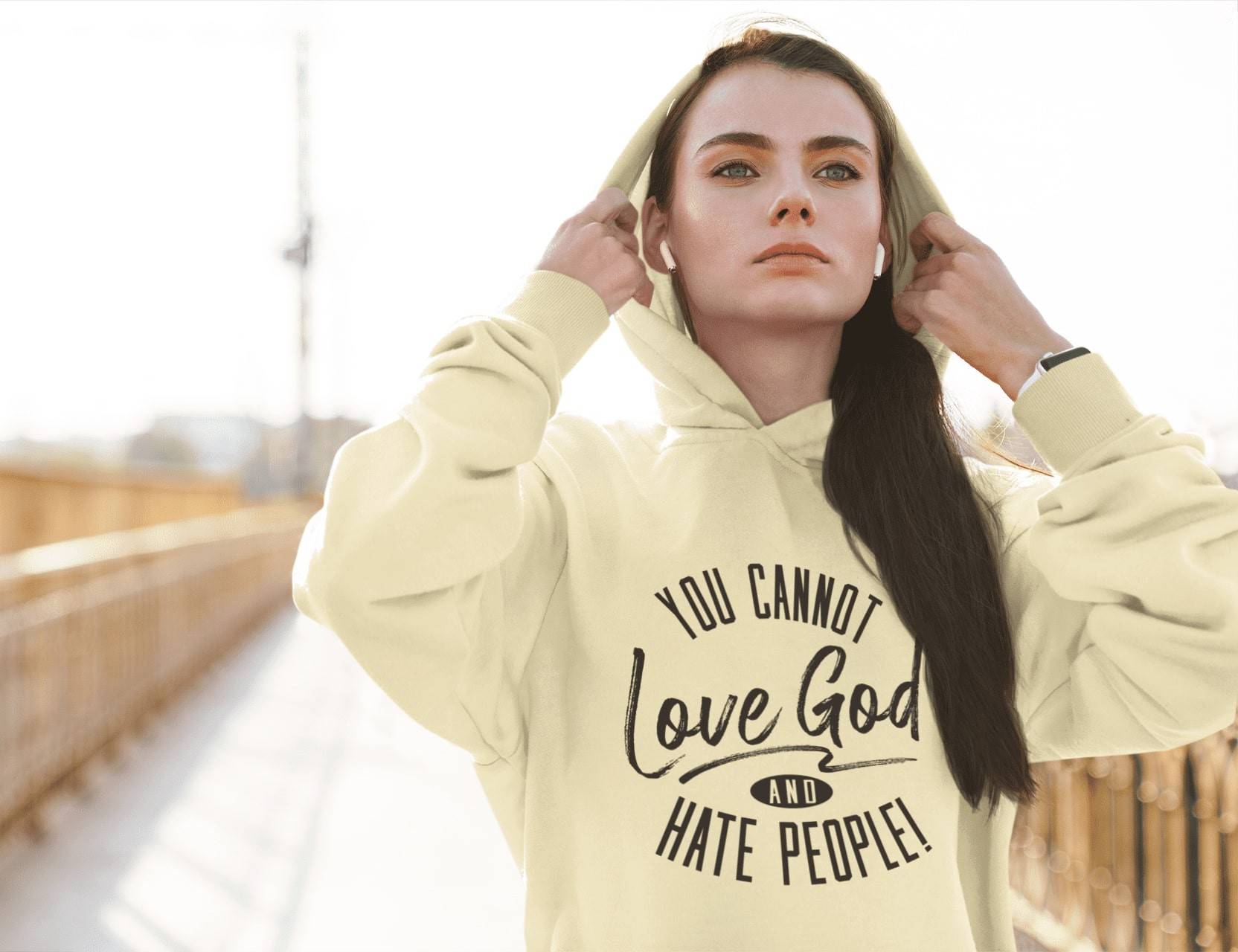 That Grace Place exists to create wearables that testify to the love and promises of God. Every product declares the Grace of God and His commitment to loving people
We feature Bella Canvas and other Premium brands that offer timeless luxury and durable construction.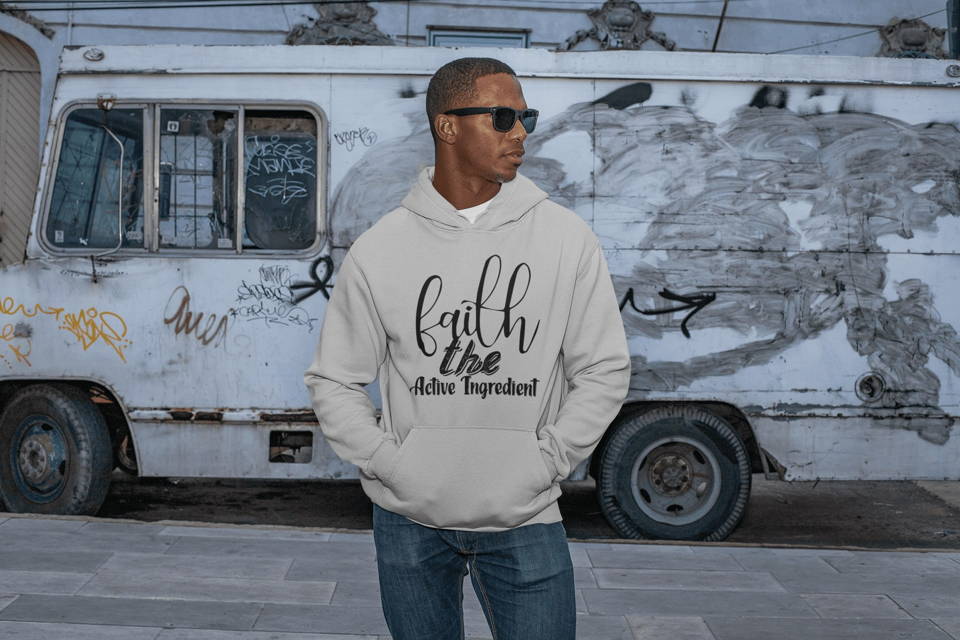 Every garment is sourced in the United States and is sustainable, eco-friendly, and ethically manufactured.